The DxO ClearView (Dehaze on other software) is a special treatment for landscapes that boosts contrasts to remove the atmospheric veil and blurs the mist.
It is available with the Elite Edition of PhotoLab, in global correction and Local Adjustment.
PhotoLab offers an exclusive treatment which is a concentrate of MicroContrast accentuation coupled with an increase in color saturation. Once again, this is not a recipe dosed with traditional sliders but an analysis of the image coupled with a specific treatment using particular algorithms.
It is not possible to reproduce the effect of Clear View by combining various traditional corrections.
* The Clearview does most of its work on dark pixels contained in the light and medium areas
* It is dependent on the brightness, exposure compensation and selective tone settings
* Color rendering is often a bit cold
* It easily gives a dramatic atmosphere to the images by increasing the contrast and saturation.
* For DxO, like other editors, the default settings on this type of function are a little forced to show the effect. On a landscape, values of 10 to 20 are generally sufficient for a subtle effect.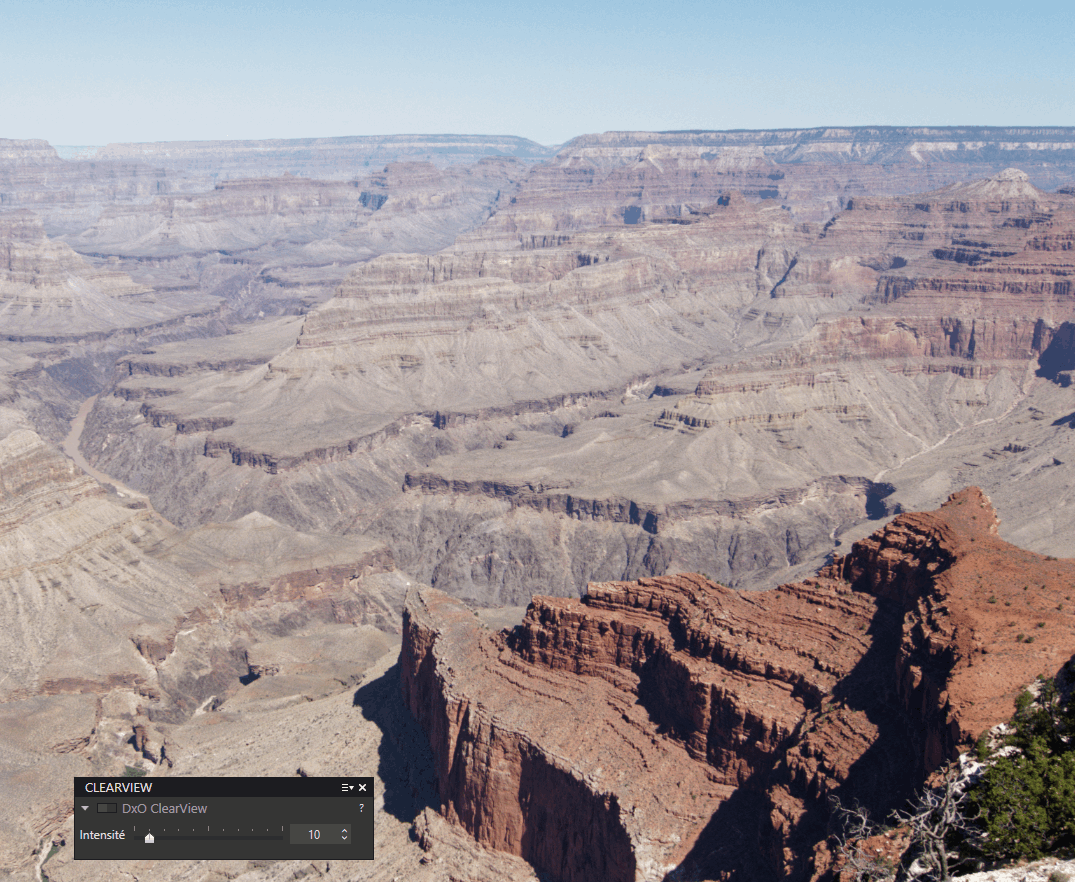 The illustration is a picture taken at 11 o'clock under a blazing sun.
The ClearView must be activated before using the tools of the "Contrast" palette in order to have the desired rendering right away. Do not hesitate to use both corrections at the same time.
* In my own preset it is inactive and set to 15 by default.
* To start the correction to 20, I activate it by a Right Click on the left of the slider.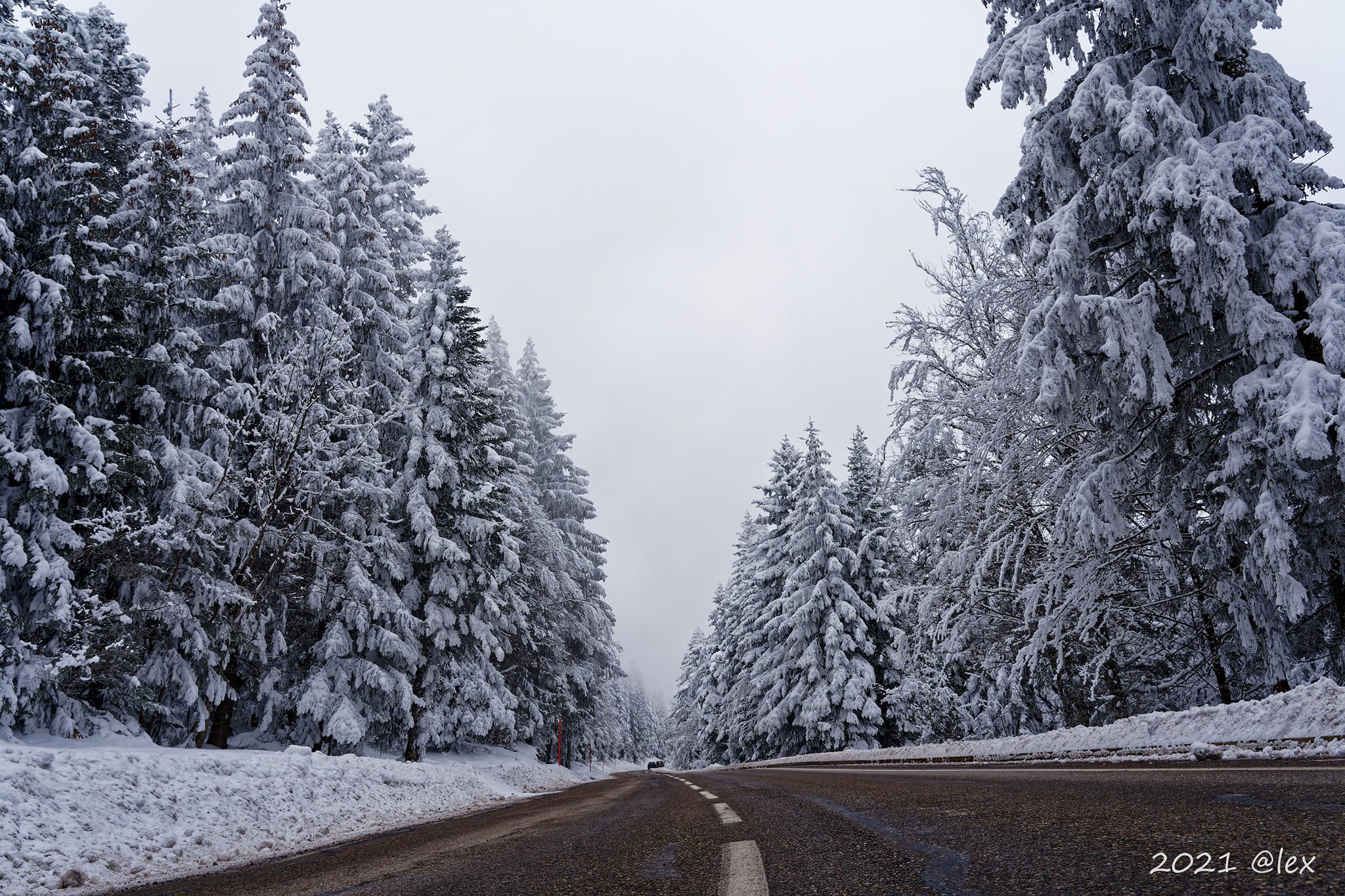 The ClearView to give character to an image
The application of the ClearView gives a portrait some hardness. Apart from this effect the ClearView is generally not recommended for this purpose.
On this image with a chilly atmosphere, it was the means to give this chiseled atmosphere that freezes.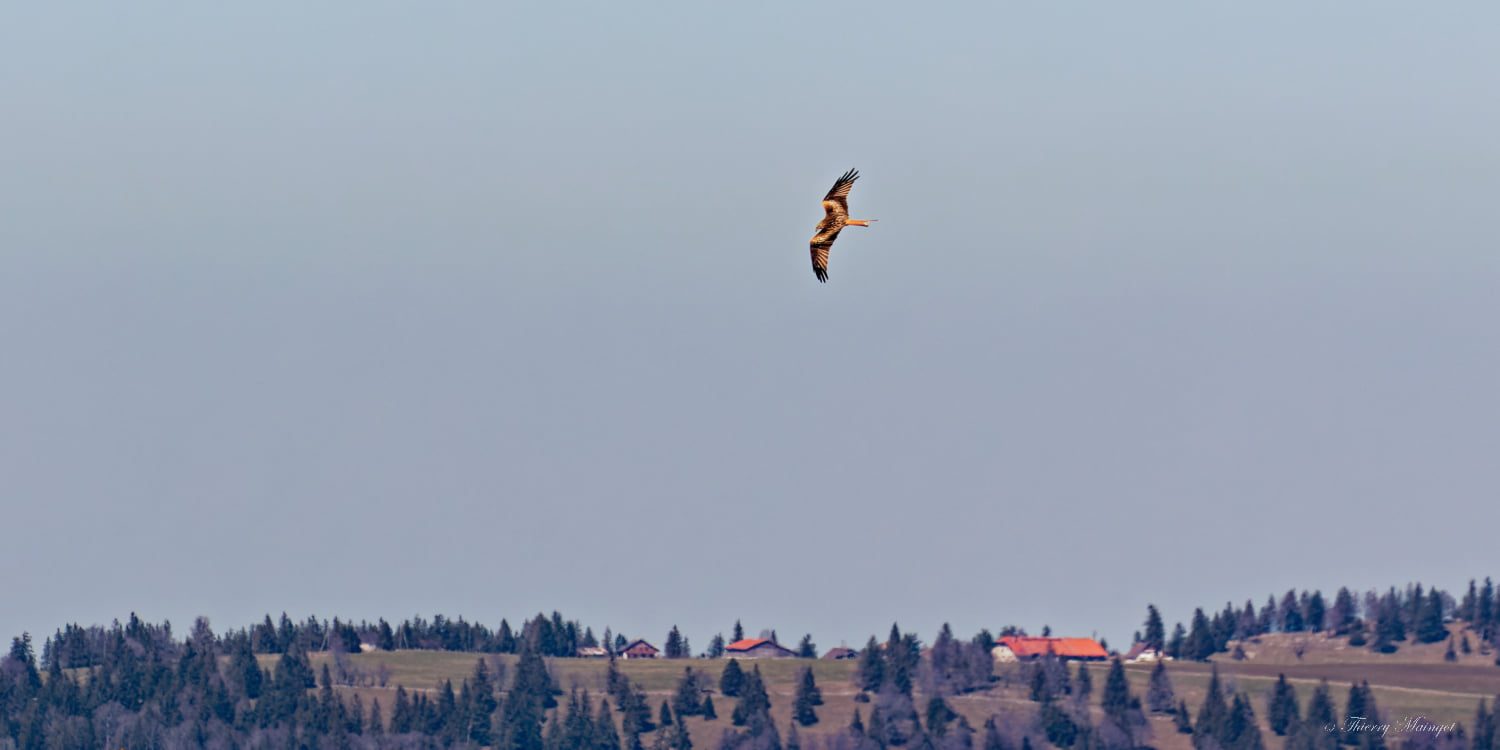 Compensating for the excess of Clearview
For this image of a red kite on the hunt, which is a bit soft at first,
Selective tone: highlights -40, midtones +60, shadows +20,
The ClearView processing is very strong: +70
Yet the values are consistent. The subject is the bird that it is important to highlight by ensuring the consistency of the image.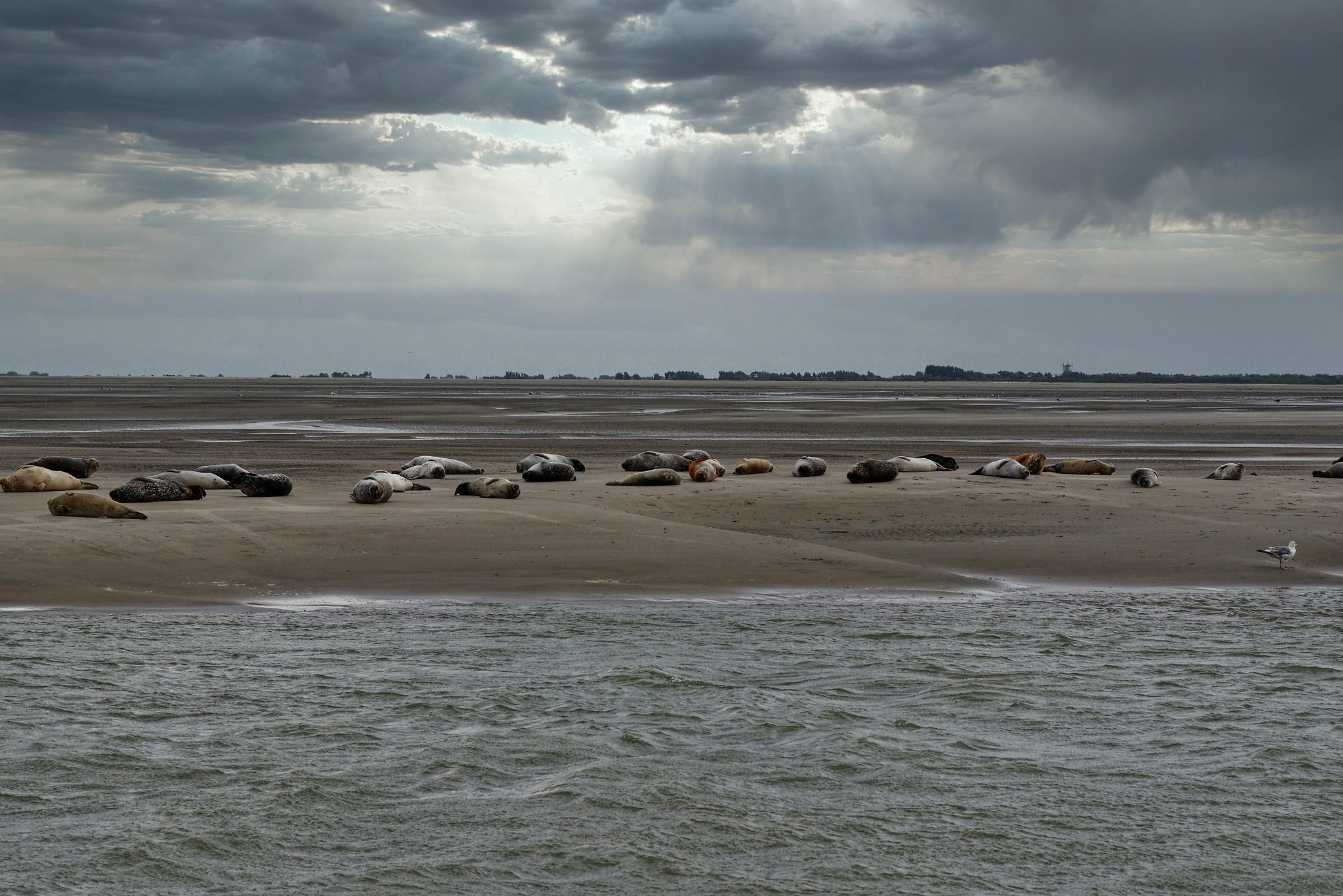 The ClearView as a local adjustment mask
In a populated landscape like this one, the animals are too saturated by the ClearView.
– Do not use the ClearView on the global image
– Use a gradient filter (Local Adjustments) to densify the sky and another for the sea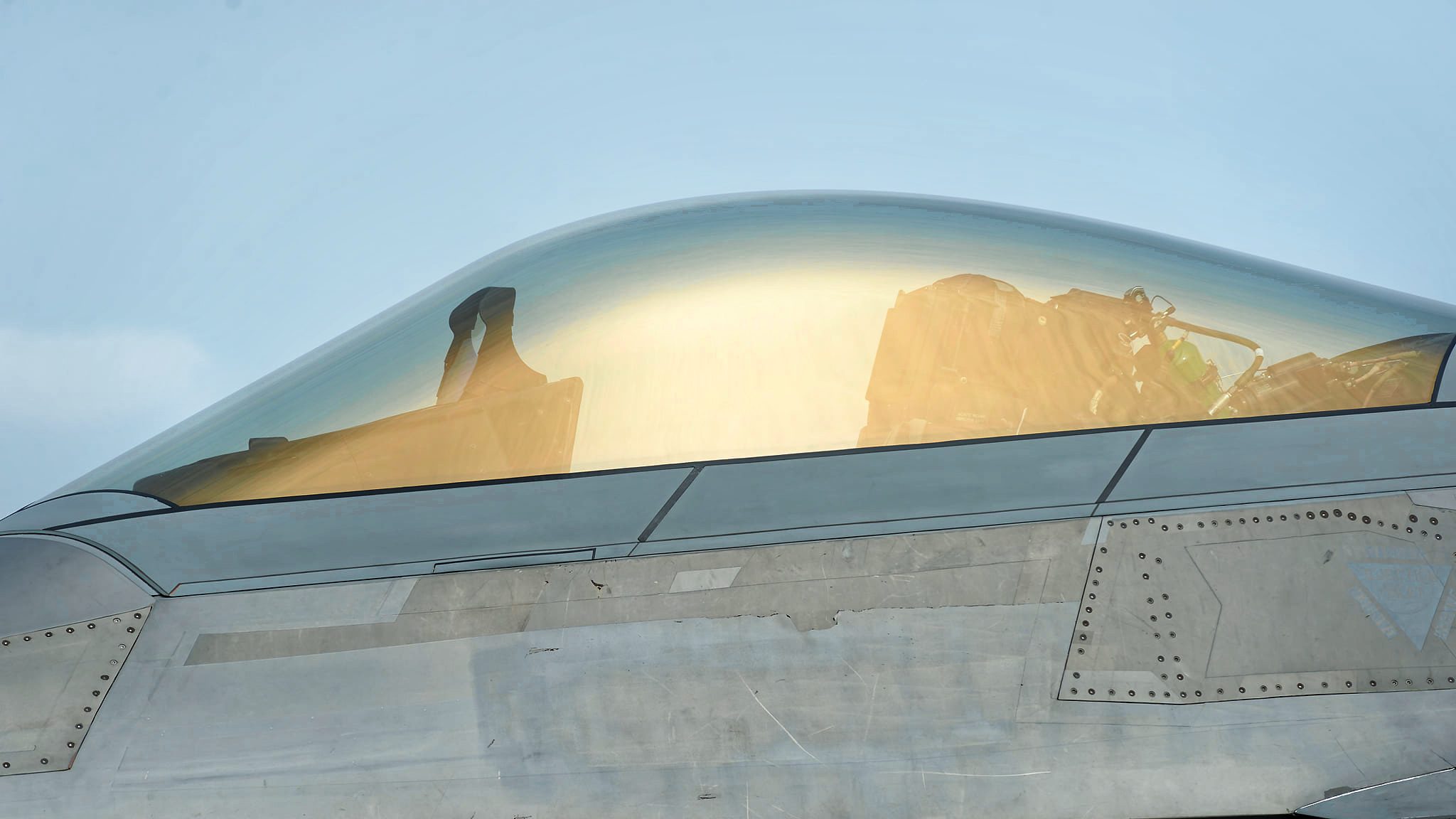 Neutralize the color change
The ClearView has enhanced this image, but has distorted the shade of the metallic blues and lost the bronze mirror look.
– Then use the desaturation of the blues in the HSL Adjustment
– Lighten the ochres still with the HSL Adjustment
TuToDxO.com – All rights reserved – tous droits réservés.