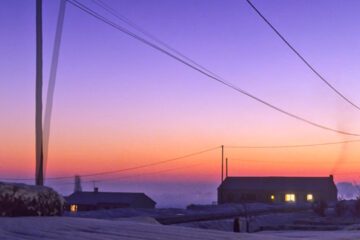 DxO ViewPoint ReShape allows you to locally modify the geometry of the image by stretching it locally.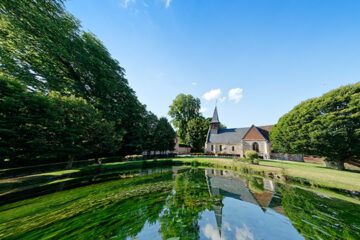 It is possible to use DxO ViewPoint's corrections to modify an image for creative or playful purposes.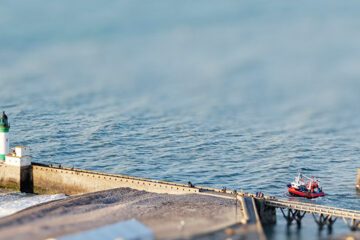 DxO ViewPoint's miniature effect gives images a characteristic model shooting look, complemented by the simulation of a tilt-shift lens.